For 8 years now, C U NXT SAT has been the go-to destination for a dedicated following seeking a party with an alternative sound. In early April, the C U NXT SAT team announced they were closing the party and launched a series of events under a campaign titled "The Last Sat" all leading up to one last event at Loco Beach, Batroun.
Held last Saturday, C U NXT SAT officially closed a chapter of its story with the very last beach party. Ahead of the event, the brand teased a new beginning and something big happening at their last beach party. They promised and they delivered.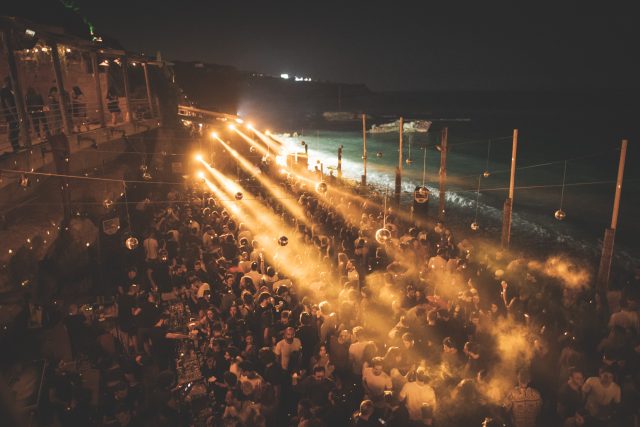 When the clock struck 12 and as the ravers danced their night to an exquisite Vanclod set, the lights suddenly turned off as an ominous track started playing. People started chattering while others prepared their phones they knew the time for change has finally come. It was then that a V/O took over announcing:
After 8 years of Sat, the time has come for a new light to shine. Our 2ND SUN finally rises.
At that very instant, a huge sun behind the DJ lit up as the necklaces already distributed to the public also lit up. Everyone was part of the transition.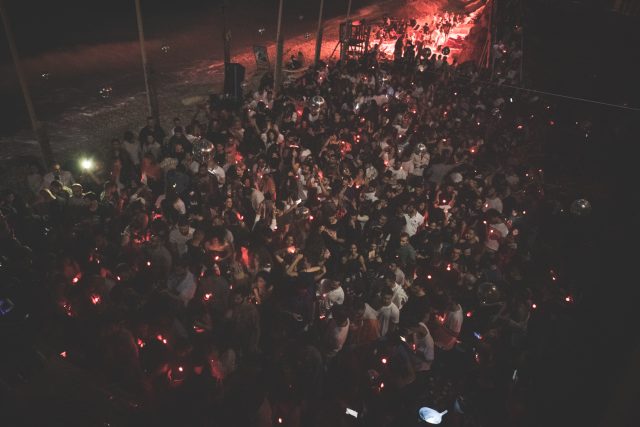 2ND SUN is what shines within when you discover your true self to the music. It is the warmth you experience when you're so consumed in the music that you need the sun to rise to match its energy.
We're looking forward to see what 2ND SUN holds for the future as we witness a local initiative grow bigger and reaches global status.