Sag & Tre is a record label known for its love for fresh elements and sweet beats. Their first VA "Freshly Picked, Vol. 1" is out now and features renowned artists dropping this season's juicy ambient and electronic sounds. Names include Hosini, Death on the Balcony, Powel and a bunch of household names along with some new comers. You can buy the VA on Beatport here.
Combining elements of ambient, electronica and deep house the label is rich with an ever-growing palette of sounds in its sonic garden. Each EP is a new fruit dropping to the ground with its own flavour of sweetness.
We had the the pleasure of picking the guys' brains to let us in on their best kept gardening secrets.
---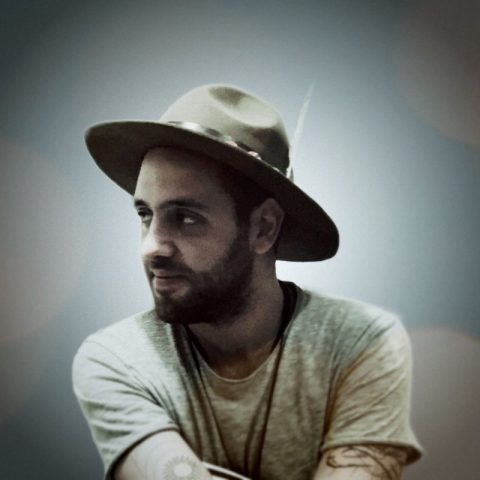 Meet: George Neaimeh.
Looks familiar? You probably know him as LØC (LineOCircle), or the man behind The Living Room Sessions.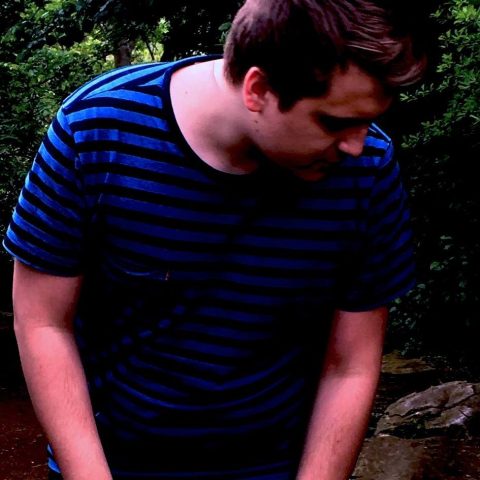 Meet: Kamil Bończyk
You might know him by his stage name: White Leaf. He kicked off his music career with immediate support from Kölsch on BBC Radio 1. His sound is as dreamy as he is.
"Relish for your ears. Let us show you around our magical musical fruit orchard." – Sag & Tre
---
Tell us the story of how people from across the globe managed to

combine their efforts and bring this label to life
Kamil: George approached me after one of my edits got posted online, and he really enjoyed it. We talked about him bringing me to Beirut, but instead, we ended up on this weird talk about just starting up a label. I started snooping around on how to make it happen, and here we are a year later. Having featured likes of Hosini, Death On The Balcony and Powel on our label, and growing new talent like David Soto, it feels a little unreal. 
George: My role at the label is doing talent search / A&R; with Kamil signing contracts, making our beautiful covers and graphics and just generally, overseeing the mission, making sure it runs like Swiss clockwork (never does haha!).
We also have two other people working in the label; Jack, who deserves a mention for amazing mastering, and someone external who advises us on legal matters and finances.
What constitutes the Sag & Tre signature sound?
We have no signature sound. We don't like conforming to one 'label' or 'style'. For us, it's fruits that taste fresh! But really, that's the summary, in a metaphor. 
Music that has some kind of story and emotion to it. Something that grabs your heart from an instant—like 'Je Vole' and Hosini's remix did. 
It can be rough around the edges even, we can always help with that … but for me, it has to hit me deep.
The VA features prominent artists such as Powel, Hosini and Death On The Balcony. Tell us the story of how it came to life?
It came over a period of over six months. We had first drafts sent over to us in June/July, and with the first drafts sounding awesome, we knew we had to make this big. Some artists dropped out, some artists sent their releases right before the deadline, but once it all came together, we were incredibly proud of what all of the artists have given us. George made most of this happen on the musical side, and I did the boring paperwork and made sure the VA gets delivered to fans on time.
Tell us a bit about the future of Sag & Tre, upcoming EPs, artists and maybe a volume 2?
We've got Quatri coming up, so hype the boy up for us everybody 🙂 Apart from that, we only have a few months ahead set, with EPs from new artists, as well as label regulars, but I'm sure George has something amazing up his sleeve for the future. Always does!