First time I heard Sudan Archives, I immediately thought, "what is this, a crossover episode?" *insert BoJack meme here*.
There's one thing that is certain in the music industry now and it's that world music (not related to Pitbull) works! Festivals and venues are booking world music acts on their main stages, labels are hunting in the wilderness, and bands are buying bouzoukis.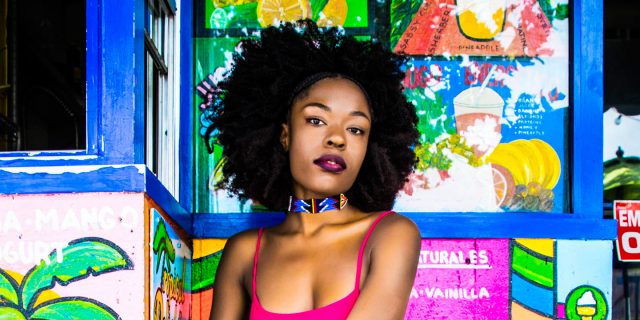 Sudan Archives does it extremely well, her blend of North African music, Touareg blues and RnB results in a very soulful fusion. Imagine Fka Twigs, taught the violin by a Saharan nomad.
Listen here:
Follow Sudan Archives on socials: