It's a cold Friday night, I'm sitting on a high-table at Riwaq thinking about moving houses and planning my weekend. My foot moves to the beat of the music playing in the background.
He walks in slowly with his earphones on, removes them to say hi, and we proceed to the bar to order some tea. We walk down the stairs, passing by the red light, and sit on the low leather chairs. I start recording and place my phone on the little wooden table that will absorb our conversation for the next hour.
The timid figure dressed in black sits back, rolls up his sleeves to reveal small tattoos scattered on his arms, and plays around with his curly hair every now and then. Yes, the colorful socks are still there.
Between sips of tea and jokes about Al Forsan Al Arbaa, we spoke about the Lebanese Revolution, failed relationships, the importance of time & space, getting used to anxiety, and making music. Read below to get to know the man behind TEDTEDTED.
Who the hell is TEDTEDTED?
TEDTEDTED is the solo project of Teddy Tawil, a Lebanese musician and film editor.
He's currently using a drum machine to make eclectic and quite unusual electronic music. The machine he has doesn't corner him in a certain grid⁠—which is perfect for him as it fits his general approach to music: human and filled with errors. He loves being able to get a very human thing out of an electronic machine in an age where the line between the two has become very blurry.
He's been on that path for 3 years and a half now and he can't seem to stop. Be it FOMO, confidence or lack of confidence, he's finally following through with what he has always wanted to do: making music alone, with different sounds and instruments.
Initially a drummer, his shift towards electronic music carries with it a lot of depth and meaning. If his name sounds familiar, it's because he's a drummer in dynamic duo May Berde. You've probably also seen his name on our review of Kinematik's second album, as he collaborated with them on it.
His debut show in August really threw him off. He was confused for 5 days following the show, especially since he didn't feel the euphoria he's supposed to feel. It was just 20% of what he wanted to do musically but it freed him from the pressure that was weighing him down. He felt like now that the show is over, he's free to do whatever he wants.
Traveling for 2 weeks after that was eye-opening for him, as he finally understood what was happening and what he's supposed to be doing. So he moved out of his very tiny apartment into a bigger one, he now has his close friend as a flatmate, he changed his music-making process, he set up a small studio in his bedroom and a bigger one in a separate room, and he is now set on exploring everything he could possibly want to talk about through his music to see what he can come up with.
He made good use of the anger and frustration that the first 20-something days of the revolution brought along for all of us by documenting what was happening in a series of tracks under the title of Diaries of a Revolution.
That feeling wore down as he currently struggles to fight those 15 minutes of anxiety that he gets when he first wakes up every morning. The human presence of his flatmate helps, and their conversations go something like: "how much money should a Lebanese pay in order to feel warm?"
What he is currently going through is a fight. He doesn't want to live what we're currently living in Lebanon; he wants something simple just so he can make music. At the same time, he cannot be in denial and he has to address all that in his music. 
What's up with the name?
That still is a mystery to this very day, even to him, but here are some of the explanations:
He would never have a moniker that's not related to him, he didn't wanna go with Teddy Tawil, and everyone calls him Ted.
TEDTEDTED was the password of his laptop. It made sense with the 3 faces because he feels like everyone needs to have 3 versions of themselves to be able to adapt to this life properly.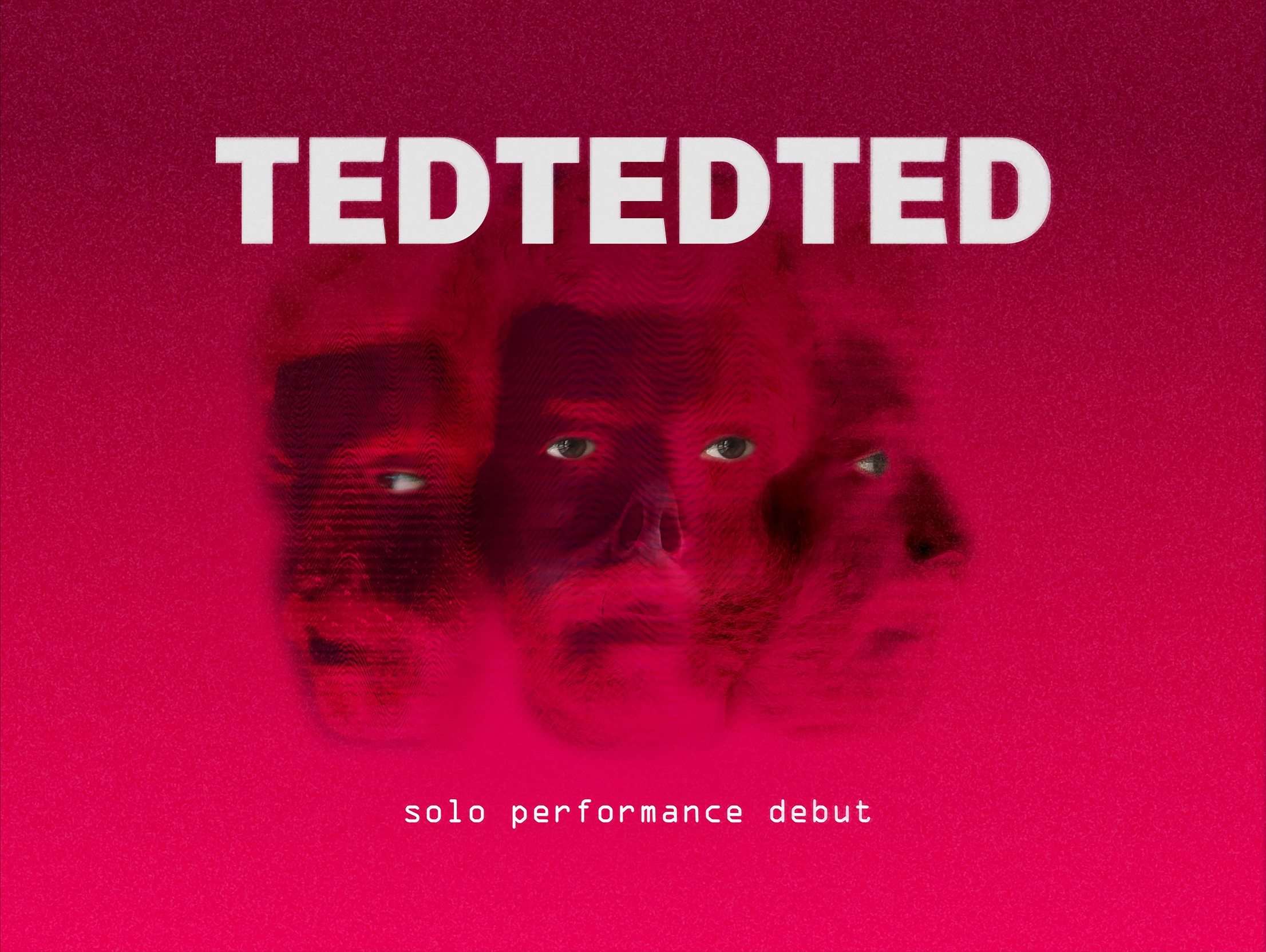 3 times made sense to him, maybe because he has 2 brothers, or maybe because of the Holy Trinity that keeps haunting him. Probably not that last part though since he's not a big fan of all things religious.
TEDTEDTED is also very rhythmical and has a sort of symmetry to it.
Anyway, the conclusion is that we make sense of things that aren't really there, according to him.
What's the plan?
"There are certain feelings that I'm hooked on and I always try to find them again" – Brian Eno
Teddy mentioned this quote and expressed how much it scares him because it reminded him of a solid and intense feeling of freedom that he experienced for a whole year when he was 28 years old, and how addicted to it he is, always craving it. The closest thing he gets to it is when he's traveling and watching live shows in Europe. He believes that he'll only be able to reach it again through music, which is why he's trying to make music that would make him feel that same way by being as honest as possible, even though it's challenging.
He plans to release an album within the upcoming year and a half. In order to do that, he wants to understand what he is currently living and going through because he doesn't want his album to be only about what has already happened. He likes an artist's music to reflect the very changes he's going through, and for his music to be ever-changing based on our ever-changing nature, as humans.
Being a musician whose goal is to reflect who he truly is, expect to see notions of stress, speed, anxiety and an odd form of organization present in his upcoming album.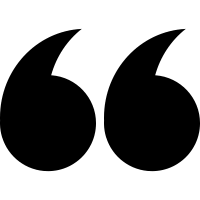 People are sick of the perfection of music. They need to see weaknesses and mistakes in things to be able to relate to them.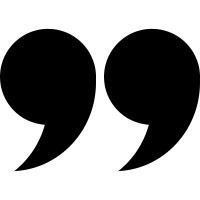 He plans on working hard to be able to get to a point where even the mistakes he makes sound good. He doesn't want his album to have a studio feel because he loves live shows and how raw they are.
When asked about his next live show, Teddy made quite the statement by saying that he won't be doing any before he gets to a point where he feels ready and equipped enough to go live every day and be able to present something unique every time.
To him, it's all about breaking barriers, expectations, and sonic anticipations.
His short-term plan is to collaborate with as many people as possible, to be able to exchange sounds and knowledge. His long-term goal is to move to Berlin with a clean slate, ready to expand his musical horizons.
He is looking forward to feeling lonely, frustrated and warm in another country.
Fun Facts:
Space is extremely important to him. He can't start making music if he goes into the studio and his plant isn't exactly where it should be or if it's not warm enough. Everything has to be organized in order for him to be able to destroy sequences of sounds.

He's a cat lady but with heaters. He'll probably get to a point where he'd just be sitting in the middle of the room with a thousand heaters surrounding him because he buys one every 3 days whenever a tiny part of his body feels cold.

He talks about time and aging like a 60-year-old even though he's just 31.

You will never hear him speak before, during, or after a live show. No voice, just music.

He really wants to just wear a white robe and wander around in nature, speaking in a slow voice. No, he's not a yogi, he just wants to slow down time.