We're back with another article about Ayam Beirut Al Cinema'iya to announce the selected participants for the Music Video competition. Here's a quick recap:
Ayam Beirut Al Cinema'ia is a film festival in its 10th edition, showcasing young Arab talent in the film industry. This year, we're partnering up with them for their Music Video Night meant to highlight music videos produced by Arab filmmakers or featuring Arab actors/actresses. The Music Video Night is taking place tonight at KED. Doors open at 10PM and the screening starts at 11 PM. Don't forget to buy your tickets (10$) here as they are limited!
You can read more about the competition here.
Let's get down to business and lay down the selected directors who will be competing for the 1500$ Almaza audience prize:
 Leila Matina – Kahareb (directed by Aida El Kashef)

Rabboukom – Toni Geitani (directed by Jad Yussef)
Panda Life – ETYEN (directed by Karim Ghorayeb)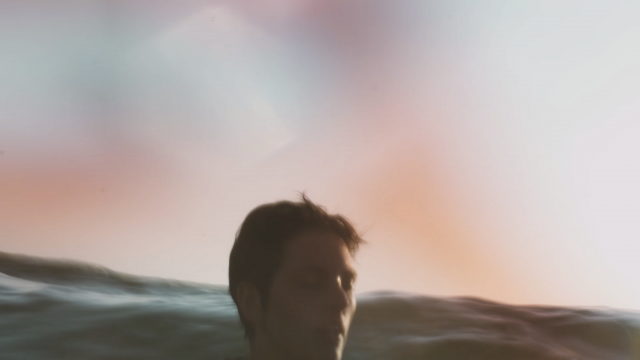 Saharr – Mozahzah (directed by Moe Yassine)
One of These Days – The Bunny Tylers (directed by Nadim Tabet)
Footsteps – Emel Mathlouthi (directed by Ahmed Ayed)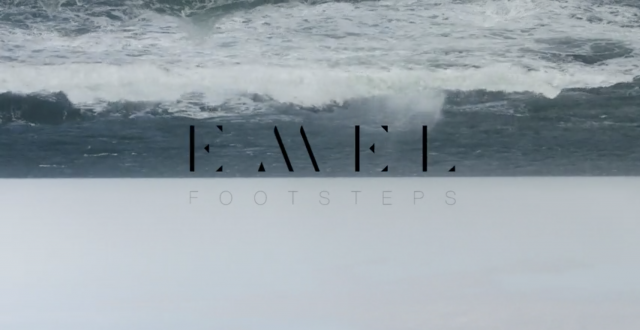 Debug – GIZZMO (directed by Karl Hadife)
Every Time You Go – Tania Saleh (directed by Elie Fahed)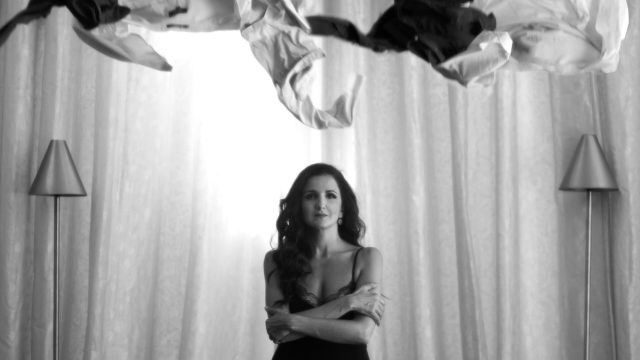 Other Lovers – Safar  (directed by Dania Bdeir)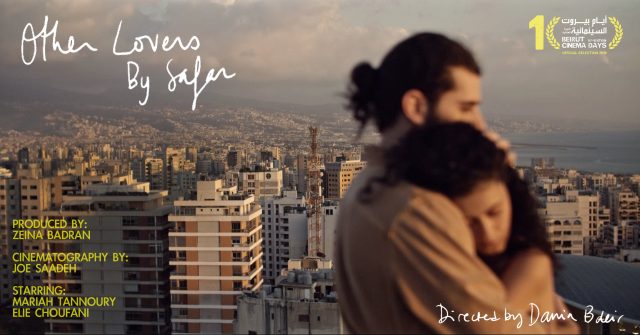 Let It All Go Down – Leopold (directed by Cynthia Sawma)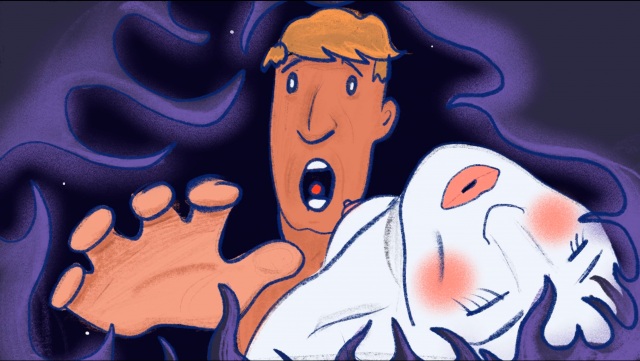 World Premieres:
Debating with the devil whether to die or not – Expiration of a Young Woman (directed by Ali Tarek)
Tal'aa Min El Hammam – Ghazi Abdel Baki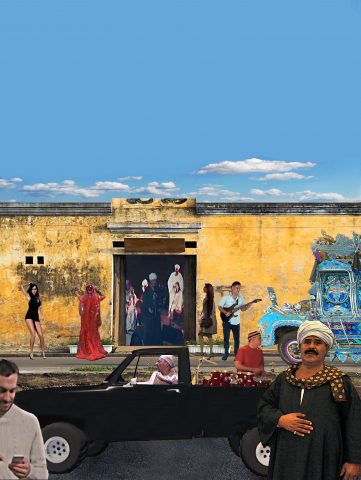 ---
Out of Competition:
Khayef – KHANSA and Mo Zahzah (directed by Mohamed Moe Sabbah)
Tab leh? – Nada Mouzannar (directed by Omar Sfeir)