The first time I heard Flugen play, I was a stranger shooting her in her studio. A generous person in every way possible, she insisted on playing us some of her stuff back then. Watching her maneuver her setup was a thrill of its own. Listening to her delicately layered music was quite the discovery to my ears. Since then, Flugen has only continued honing her sound giving us Poupayee, released June 12 on Putzi Productions.
According to the artist, the album is the story of the mind. It is a journey through her synapses and nerves during different states, moments, challenges. What strikes me most in the album is how organic and naturalistic it is. She rarely ever hides her connection to her roots and nature which is why the earthy sound that overtakes the album comes as no surprise.
In Poupayee, Flugen exists through her music. She doesn't try to create something different, she doesn't actively plan on putting out a groundbreaking piece. However, in doing so, she achieves just that. There's an effortless charm to the album. The most accurate metaphor I can think of is realist cinema. Poupayee is a realist album in which things happen intrinsically and you witness them, and you take part of them. Throughout the album, Flugen is feeling, thinking, producing and you can't but relate. You might not feel exactly what she's feeling, you might not think exactly what she's thinking but you sure are feeling with her, thinking with her, reacting to her and, ultimately, that's what art is all about.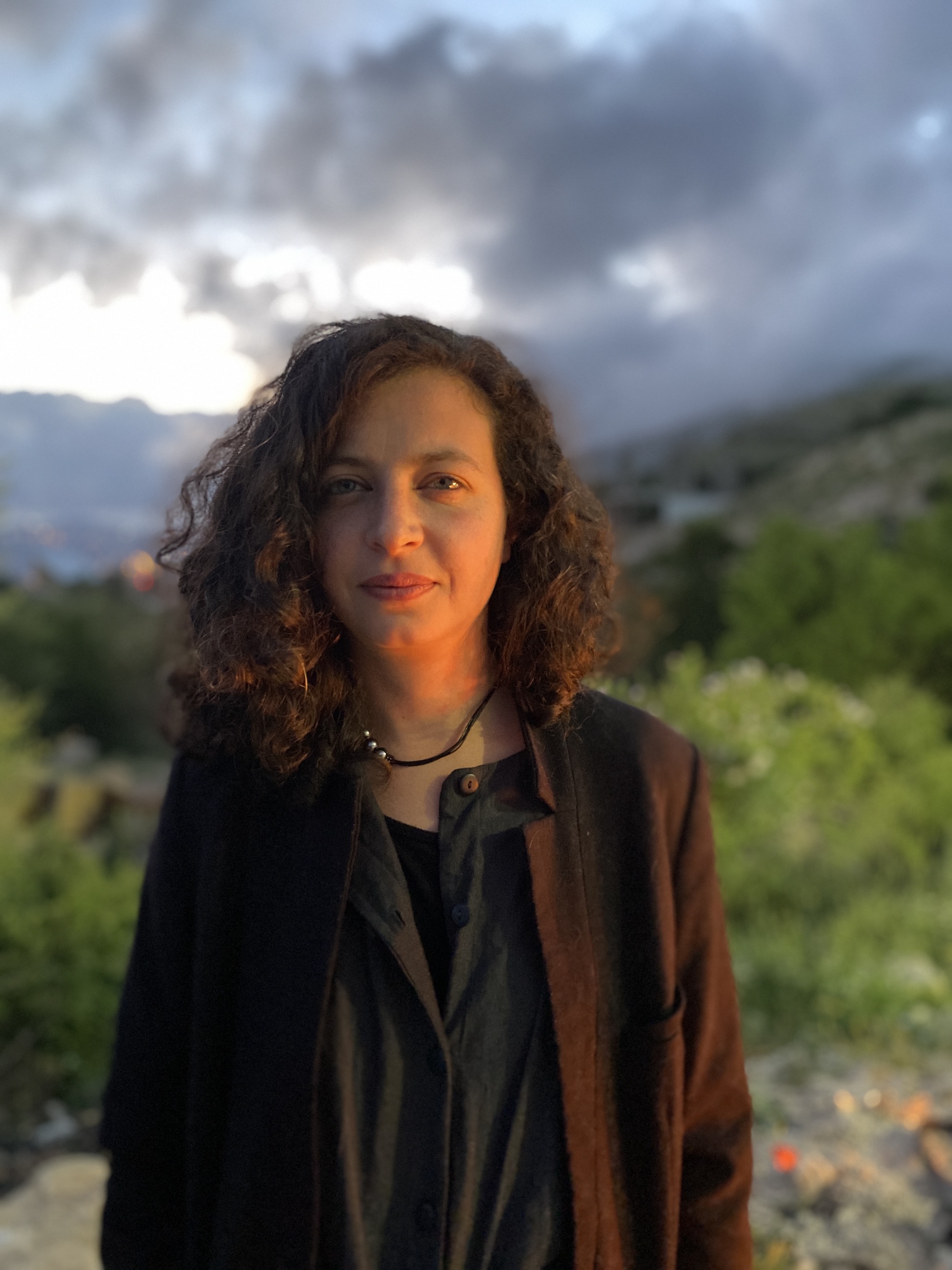 The album kicks off with "Change." For the first few seconds, you're confused whether you're hearing waves crashing or leaves bristling. Either way you know that it's the wind of change. The Poupayee journey picks up around the middle of the track where the producer throws in a mixture of enchanting tracks topping them all off with her signature flute. You're with a flock of birds and heading somewhere not necessarily known.
In "Shades Of Blue" the flock is flying a bit higher, observing from above. The track starts off more rhythmically but it slowly picks up and explodes into an ominously uplifting anthem. You're metamorphosing, twisting, rotating in an abyss as you begin to feel the imminent sun.
Building up to the album's title track, the beginning of "Poupayee" takes you back to childhood's innocence. The dream intro soon finds male vocals gently singing gibberish. While Flugen makes it a point to prove that gibberish can show the truth more than actual words, I feel it's a song about childhood. Poupayee is a track about the truth of being human as heard through a child's ears.
Concluding the album with "Surrender & Release," Flugen does not give you closure. She does not her journey through the mind in peace, she doesn't let you go with a finality that resembles not reality. She uses her very own vocals and addresses the listener directly. She reveals her truth as her art and signs you off with another storm to be weathered, hopefully, in upcoming work.
Check out the album to be released via Believe Digital Services, https://www.believemusic.com/ , and made available on all streaming platforms worldwide (Spotify, Apple Music, Deezer, Anghami, etc).