We've collected 20 harsh insults that musicians gave to other musicians. It wasn't hard to find these, as a lot of the people in the music industry are known to have some kind of grandiosity. As you will see in the photos, some of them can be quite creative.
It is interesting to look up the background of the insult or the fight as a lot of these stories are fun to read.
P.S: If the writing is not clear on the photos, scroll down to the bottom and check them out on the slideshow.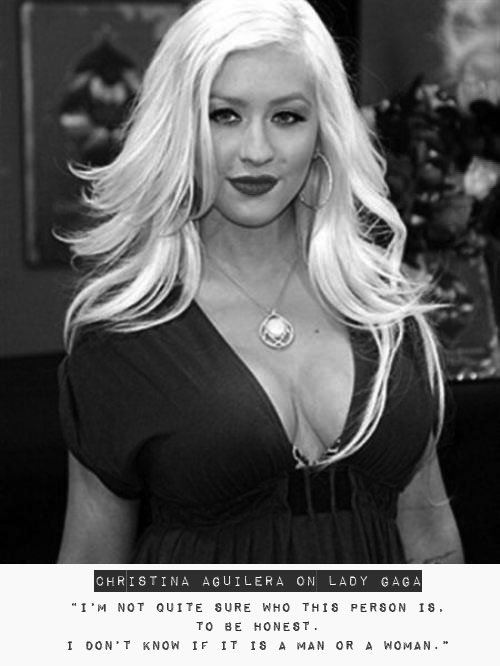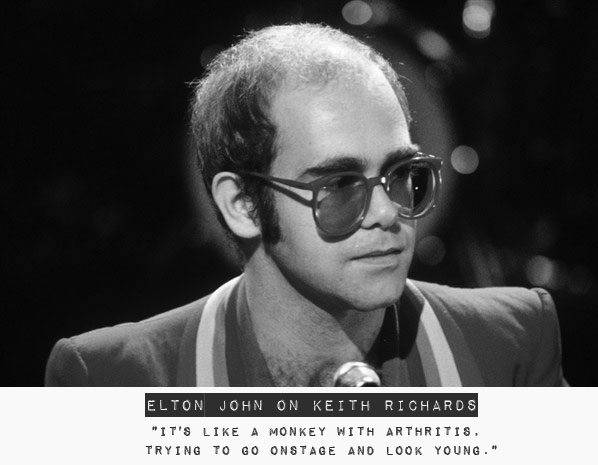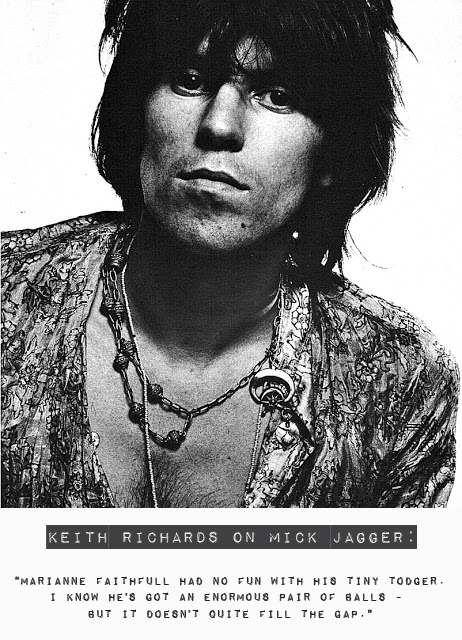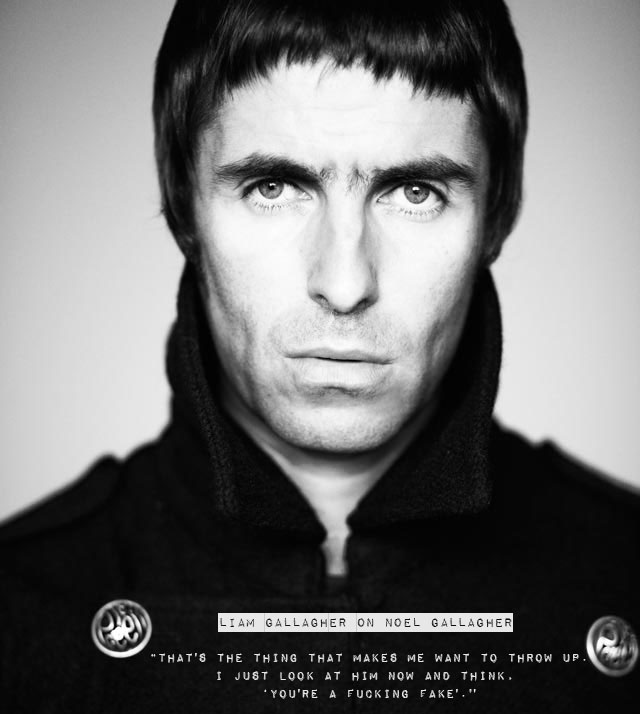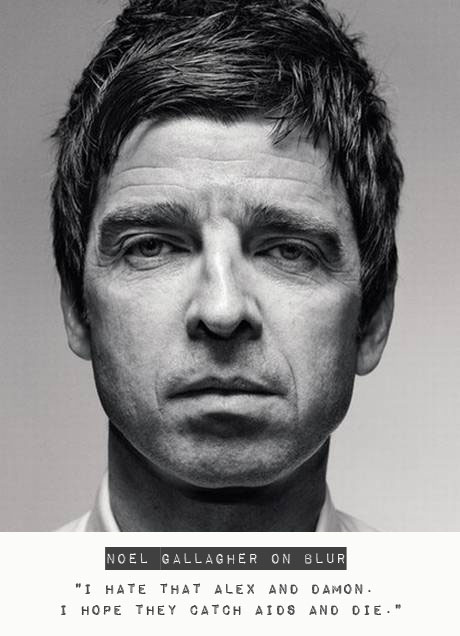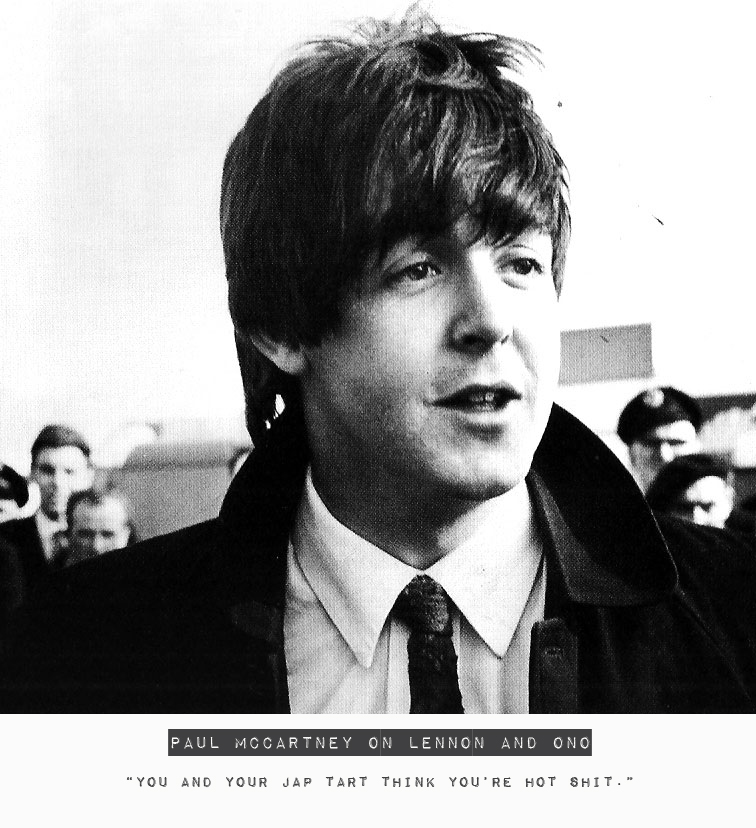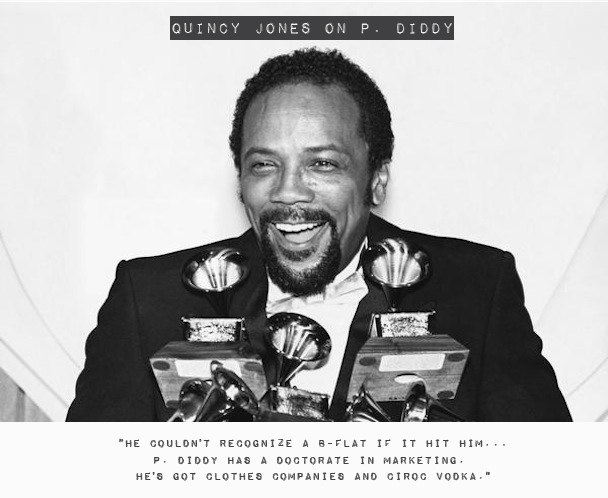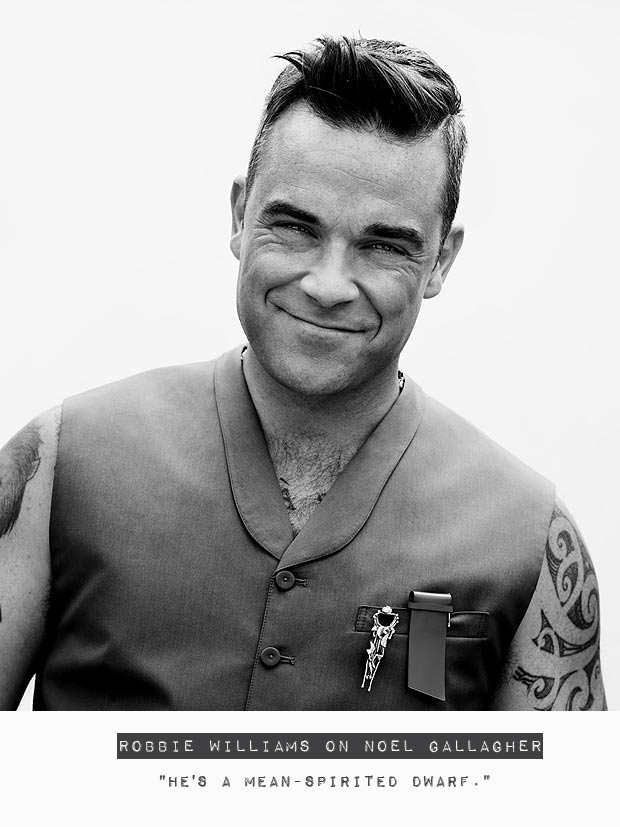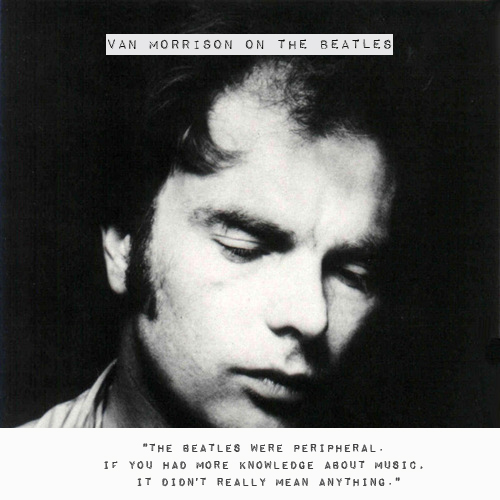 For more cool content, we're on Facebook and Twitter. Like us, follow us. Do it.
This slideshow requires JavaScript.