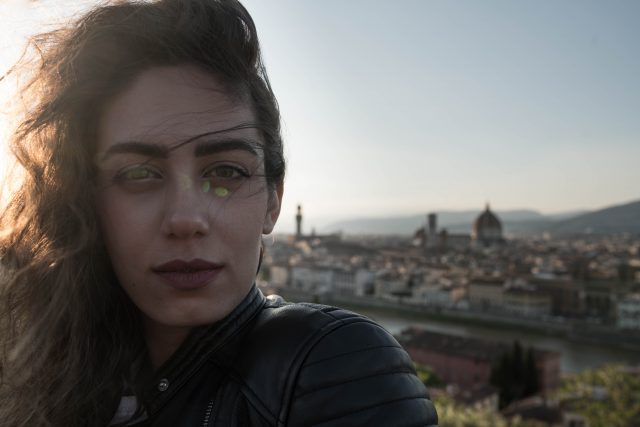 Ayam Beirut Al Cinema'iya's Music Video night took place on April at KED, bringing music lovers and filmmakers together under one roof. From a pool of creative and original music videos submitted by Arab filmmakers, the winner of the $1500 Almaza public prize (based on public vote) is Cynthia Sawma.
Let's get personal
Cynthia is an enthusiastic 28 year old with a masters degree in Film Direction from ALBA.
Her passion for music videos was not always afloat. She worked in the advertising industry and in production for quite a while before realizing that she wanted to change directions and make films.
She accidentally found herself casting for Listen , The Insult, Capharnaüm and a couple of international movies, following the release of her award-winning short film "Mabrouk" (Congratulations in Arabic). But even that wasn't enough.
Cynthia grew up watching Britney Spears, Backstreet Boys, Guns N' Roses and her favorite music videos are Coldplay's. She always knew that she wanted to do something in that field but she never really got the chance to do so.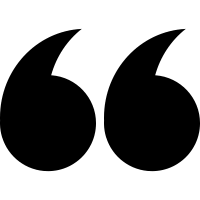 Music videos are not only about someone singing, dancing and changing outfits. Music alone tells a story. How nice is it to see a message unfold, complementing the song and completing the story!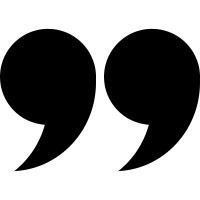 But…what about music?
Cynthia loves electronic and instrumental music. Her favorite bands include The Pastels and Tame Impala, stating that she's fascinated by their retro mood that has some sort of nostalgia to it, bringing back the old days. She would love to direct music videos for Christine and the Queens, Acid Arab, Tame Impala, and Coldplay. Guns N' Roses would have been on that list if deloreans were real. She doesn't see herself doing a music video for a metal band.
She's a huge fan of underground bands, she believes they have a lot of potential and she would like to help them broadcast it to the world. So, if you're Arab/Phoenician and have a band, even if you jam with your friends in your grandmother's basement, you know what to do.
Let it all go down
Leopld, a rising English/Swedish band, gave her the chance to direct their 1st video clip "All Through Eternity", a collaboration with Manel El Mallat.
She really loved working on the video because there were no restrictions – complete artistic freedom based on the music and how it influenced her. Less than six months later, Leopld got in touch with her again about directing their second video "Let It All Go Down".
Her brother Abdo worked with her on the video. He used to draw short animations and post them on Instagram but it was the first time he draws animation for a music video. Cynthia says that they did not submit any treatment to the band for that video – it was all improv.
Her journey with Leopld opened her eyes to her love for music videos and how fun they are. She knew that this is what she wants to do besides films for the rest of her life. It also made her believe in public votes thanks to the unexpected win at Ayam's Music Video competition.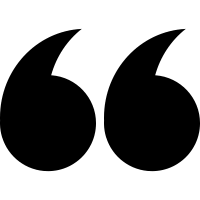 The visual brings the song to life and it sticks in your head forever. It's time to get creative.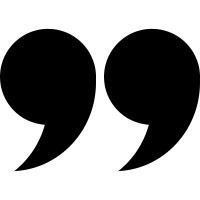 Now what?
Cynthia hopes that this competition opens up some doors for her, nailing her another music video. The sad truth is that there are no media agencies for music videos only in Lebanon. She's considering reaching out to some abroad. She wants to change the way people view music videos, especially here in the region.