BULLY is a Punk band from Nashville, that takes a twist on the traditional  three-chord genre by adding more layers of vocals, more complicated drum patterns. and well, more chords.
These guys, and girl have figured out away to perfectly balance between Alicia's (the band's lead vocalist and front-woman) Julia Stone-like vocals, that are so comfortably soothing and the Punk energy of their music.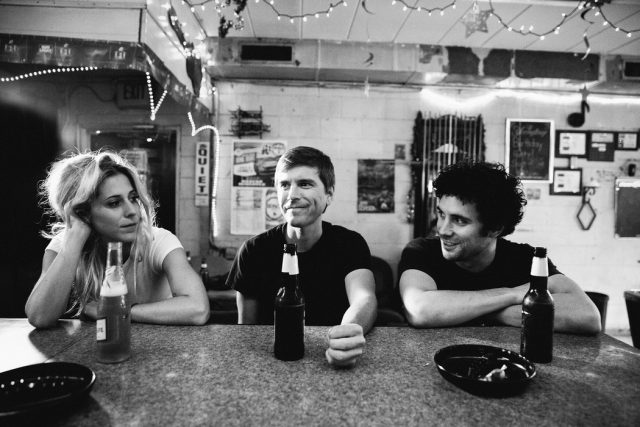 Most of BULLY's songs start off on the calm side with a grungy indie feel, until the open hi-hats hit and the bass rumbles, your head starts banging before you realize it. I am very confident this is where the name comes from, but, what's good about this bully is that when the song ends, you still have your lunch.
Listen to BULLY here:
Follow BULLY on Socials: