23 year-old Tarek El Mendelek "Tyro" is living proof that when it comes to being passionate, one can be unstoppable. Currently based in Los Angeles, the Lebanese artist is pursuing a career in music after a life-long love for it. We reached out, and asked him about who he is, what he does, and what his upcoming plans are.
Overcoming and Becoming:
Overcoming bullying and criticism for having a Youtube cover channel, Tyro made it his mission to pursue music and make a career out of it, against all odds. Even before birth, music has been part of his life as he comes from a family of artists, moving on to school where he was part of a choir and the performing arts club. At 19, he started pursuing a solo career, leaving behind him the fear of what people thought.
His influences range from the music he grew up listening to (Britney Spears, NSYNC, and The Backstreet Boys), as well as huge names like The Weeknd, Miguel, Alina Baraz, 6LACK and Banks he started to love as he dove deeper into music. Given the influences, it may be clear that his sound revolves around Urban and Alternative styles, granting his style the Alternative Pop and RnB genre – where the rhythms and melodies are beat-driven, exciting, and loaded with sensual undertones.
However, when it comes to execution, Tyro is more of a songwriter than a producer. He definitely experiments with Logic and creates some beats, but it is with the help of awesome producers that he creates the perfect melodies to match his words. Not only is he a writer, but he is also the creative director of his brand; creating and overlooking the creation of artworks, logos and visuals for his songs.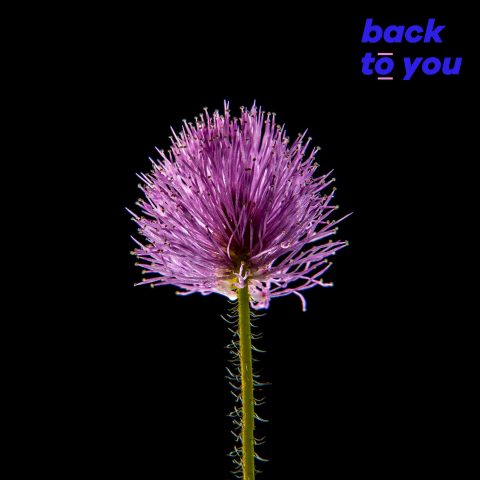 The Future:
The artist aims to write two songs/concepts per day, making sure to revisit the best ones and create a masterpiece out of them. With that, he has a goal of releasing a single every 2 months until the end of the year – he also wants to write for other artists, expanding the wing of his creative goals.
As for personal goals, his priority is building a team, as well as to perform in both Los Angeles (where he is currently based) and Beirut (whenever he visits).
Together is his second single, released on the 18th of May. It was written from the perspective of someone who is obsessed with another (who has no idea), to the point where the obsessive person is visualising a relationship, and a life together.
The single stems from the broken heart of the first single Back To You, which you can listen to below: