We all love going to the regular spots we got used to over the years whenever we want to enjoy live music but sometimes we forget that there is life and entertainment outside the boundaries of Beirut. I know traffic is terrible to and from the city but sometimes it's really worth getting out of our little bubble and seeing what other cities in Lebanon have to offer. Maybe we'll be surprised to find new talent and we'll finally stop complaining about watching the same bands (although they're awesome) over and over again. Here's a list of live music venues outside B-city:
1- Black Pearl
Location: Batroun (https://maps.google.com/?cid=7022919653826197085)
This Pirate-themed pub is said to have its own unique crowd. It is a host for live bands and performances, including Stripped (electro rock) and Marilyn (acoustic).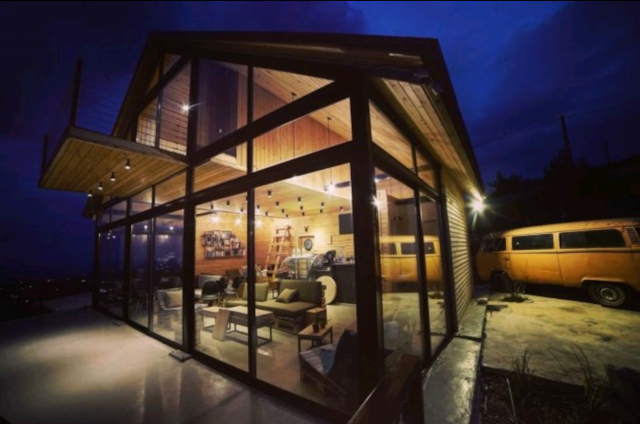 Location: Byblos (https://maps.google.com/?cid=18142434094127479461)
The cabin is situated on top of a hill in Byblos. The view is amazing so make sure to get there early enough to watch the sunset. This place has hosted performances by Diva (eclectic), October Band (rock/alternative/blues/pop cover band) and Gravity (commercial/rock cover band).
P.S. Don't forget to bring a jacket – although there are blankets available – because it gets chilly at night.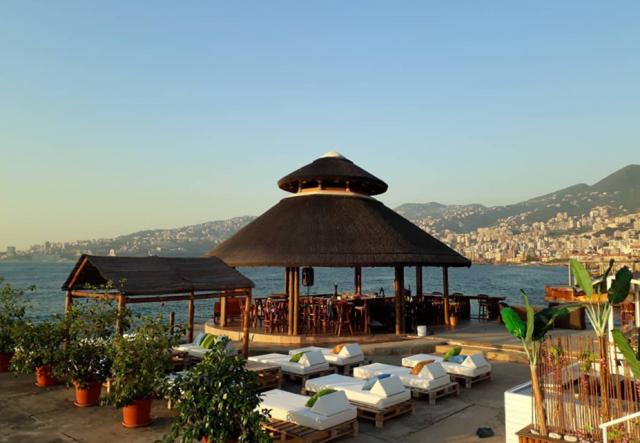 Location: Jounieh (https://goo.gl/maps/73N6mypUV452)
Nestled in the heart of the old Jounieh souks, this bar will make you feel like you took a trip to Hawaii. Lay back and enjoy the sound of the waves crashing against the shore, while listening to the acoustic tunes of artists such as Claudius jrd (Acoustic – from The Harmless Claw) and  Ralph C (Acoustic).
4- Warche 13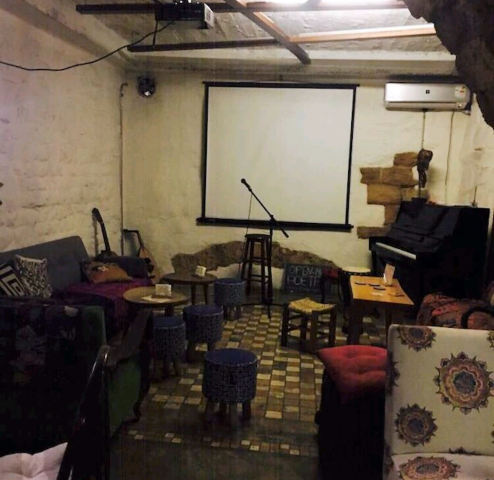 Location: Tripoli (https://goo.gl/maps/sTXNLxeo4i62)
This humble little art center aims to offer a space for cultural activities, including an array of musical experiences by interesting artists such as Orpheus'ensemble (Brazilian Popular Music duo) and Project Tanween (Jazz with Japanese influences). Sharif Sehnaoui has recently performed there as well.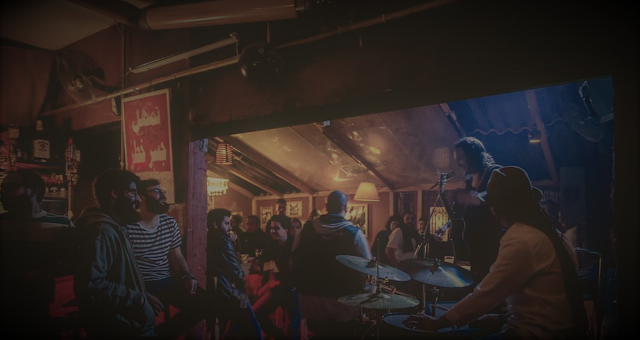 Location: Koura (https://goo.gl/maps/hJtiJb5HXFC2)
This bar has hosted artists such as Peter Chouchani and Loopstache. Some of the most recent performers include ROOTS (rock/blues/indie cover band) and Joseph Abboud & Pavlo Wardini (pop and alternative rock).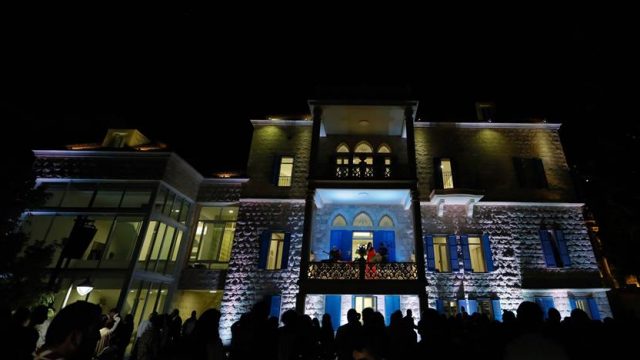 Location: Hammana (https://goo.gl/maps/kejJY7UmEMG2)
This is more of a venue compared to the above-mentioned locations but it is definitely worth a visit. It is truly a hub for various cultural experiences, welcoming artists from all over the world. These include Lura (Cape Verdean music), Leïla Martial (Contemporary Jazz) and Quatuor Akilone (Chamber music). Lebanese dream pop band Postcards also performed there in July 2018.
P.S. Transportation is available from and to Beirut whenever there's a concert.