Having a rich background of sounds, with genres spanning from Rock to Hip Hop & Reggae, developed into a love affair with House, Marbs aka "Papa Bear" embarked on different music endeavors that have greatly contributed to the underground music scene. One of them is Desert Hearts, an umbrella of a community behind two yearly festivals, party tours around the globe, and a free record label. Desert Hearts Black is a newly introduced sub-label, focusing on heavier sounds, musical exploration, and the depths of late nights and early mornings for those willing to dig deeper.
If you're wondering Marbs' musical style sounds like, picture mystical darkness and whimsical tribal rhythms. Or just listen to his latest release on Desert Hearts, "Psilo" here.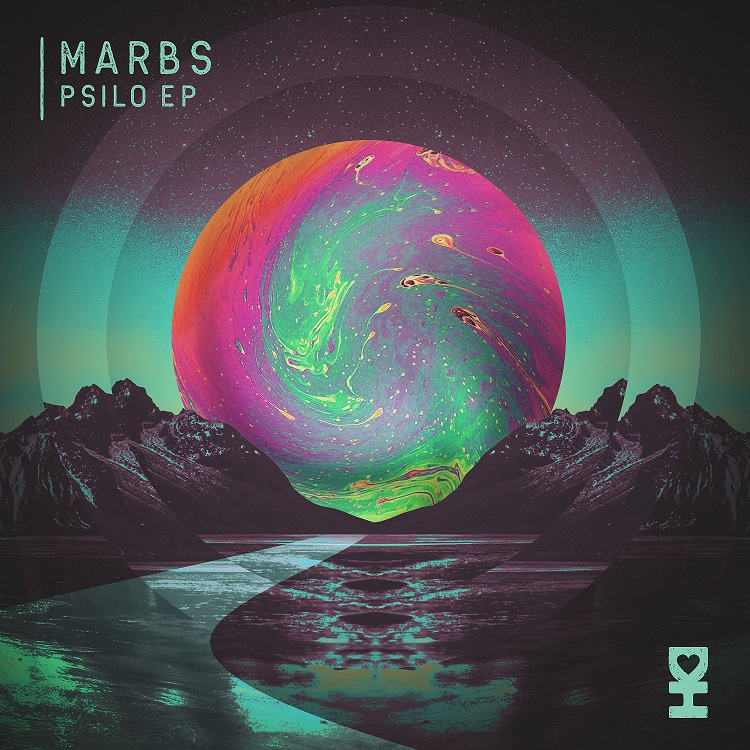 Typical interviews start with interviewers introducing the artists but I thought we'd do things differently this time by asking you to define Marbs as a human and an artist.
That's a unique way to introduce an interviewee; I dig it! My real name is Matt Marabella, but my friends have been calling me "Marbs" since I was a young boy. I believe strongly in loyalty, leading your life with your heart, community, the power of positive thought, and collective consciousness. As an artist, I focus on journey-driven music and I believe in open-mindedness, flow states, progression, and evolution. When working on music or art, I approach each project with these pillars as my guides. 

How is quarantine treating your creative flow? How are you spending your time at home?
The quarantine has provided me with a lot of creative energy. The abrupt stop to our tour opened up a lot of time for me to focus my energy on creating. It's been a silver lining of sorts. I spend the bulk of my weeks in the studio producing, digging for music, and working on my weekly DHTV Livestream. When I'm not doing one of those three things, I'm usually spending quality time with my girlfriend and roommates. I've been trying to take advantage of the time at home as much as possible.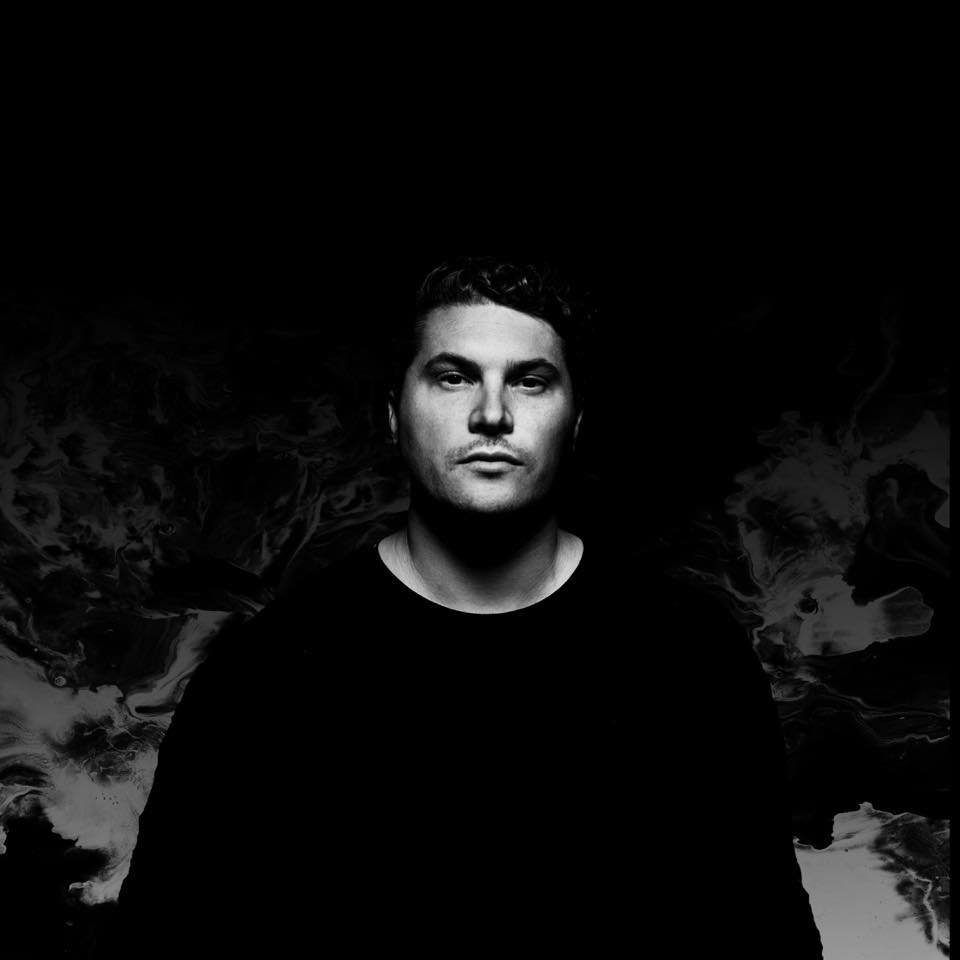 As someone who has experience supporting Indie artists, how do you think this will impact the music scene, especially for artists whose only source of income is live gigs?
It has definitely rocked the industry and the current uncertainty is heavy, but people find a way to evolve during these types of shifts and we're seeing that heavily online right now. The DH boys and I decided right away that we were going to launch DHTV on Twitch and stream all week every week during the stay-at-home ordinances. The project has provided a platform for not only our community to stay connected through all of this, but also for us as a company and as artists to be somewhat sustainable during the lock-down. Twitch allows you to collect donations and to split the income from your page subscriptions; allowing artists to make money off DJing during this time. It's been incredible and it's honestly kept us sane through the whole thing. The support we've seen from our community is overwhelming. People are creating 500 person Zoom hangouts during the streams so that people can get dressed up and feel like they're dancing together with friends. We're truly lucky to have these technological resources during these unprecedented times. Touring artists have a new opportunity right now to grow their online platforms while simultaneously strengthening the communities they're involved with. For those who have these resources, I think it's going to be a key part of artists staying relevant during this time. I also think a ton of inspiring music is going to come out of this. Pair that with the built-up energy of everyone who misses live shows and it's going to breed some of the best party energy we've ever experienced. When its all over, I think the industry will be stronger than ever, but artists need to be resourceful and creative during this time in order to be successful on the other side.

What are you listening to the most these days?
I've been loving the indie dance/tech wave that's going on right now. Dixon's new project, Transmoderna, has been pushing that sound a ton. The collection he put out on Innervisions earlier in April was incredible and showcased this genre wonderfully. I'm also a massive fan of Robag Wruhme; I've loved his music for over a decade now and it's been a go-to of mine during the quarantine. His albums "Thora Vukk" and "Venq Tolep" are always on heavy rotation for me. Other things I've been listening to currently are Four Tet's new album "Sixteen Oceans," Kazuya Nagaya's "Dream Interpretation" ambient album on Dubfire's Sci+Tech, and my all-time favorite, Pink Floyd 🙂
This is such a brutal question! Haha. There are so many special memories that it's pretty much impossible to narrow it down to THE ONE. If I had to though, it would probably be the very first campout we did out in the Mojave Desert. We had battled sound issues, below 30-degree temperatures, generator problems, and a ton of other hurdles. Then, after one of the hardest weekends we've ever had, during Sunday sunrise the sun came out and the dance floor was completely electric. Everyone was beaming, the music was perfect, and the vibe was intoxicating. All the frustrations were behind us and it was everything we dreamed of. It was a feeling I could never describe, but I knew that our community was born and that we were going to do incredible things together. It was an overwhelming feeling of love and confidence as we conquered the weekend together. I will never forget that moment. It's what ignited the whole thing and I constantly go back to that morning to remind myself of where we started.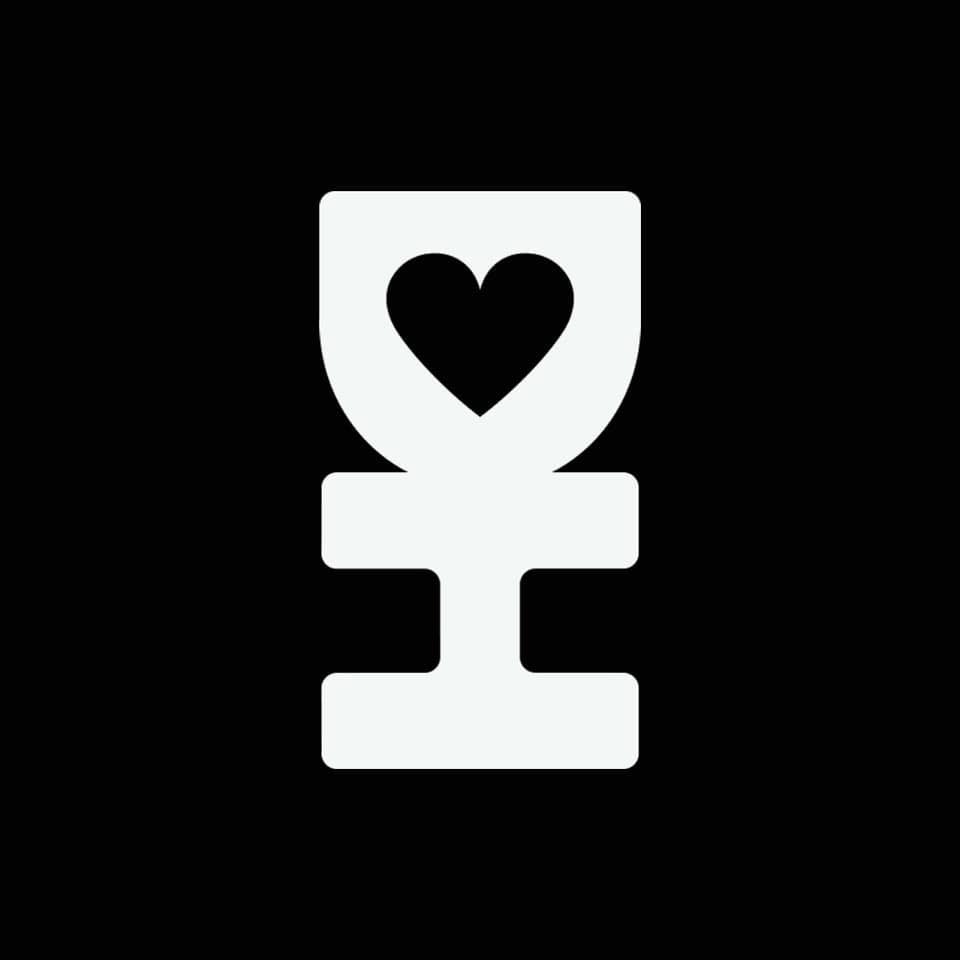 What's your most cherished Desert Hearts memory?
It all started with me, Evan Casey, and Rinzen getting into the studio together. We created "Torus" in two sessions and realized we created something special. It wasn't quite a fit for Desert Hearts Records, but it completely fits into the range of sounds heard during the late hours of our festival. That's where the thought of the sub-label came from. I thought it would be beneficial for the community to have an outlet for the darker, more journey-driven sounds heard in those late hours, while also providing a platform for me to release my sounds under the Desert Hearts umbrella. I asked Mikey, Lee, and Porky what they thought and I was nervous, to be honest, but all of them were enthusiastically supportive. I then asked Evan to be my right-hand-man since we share such similar niche tastes in music. It was a very exciting moment for us as best friends and artists. 

How did Desert Hearts Black come to be? How would you define the heart and the sound of this sub-label?
The heart and sound of the label are focused on the range of heavier journey-driven sounds played during the late and early morning hours of the festival. The range of genres is everything from hard thumping techno, to deep trippy electronica, melodic house, and everything in-between. We don't want the label to be pigeonholed into one sound. The whole goal of the sub-label is to open up doors and opportunities for artists who resonate with other genres than the ones we release on Desert Hearts Records. The intention is always to grow the community.

What's the secret ingredient to Marbs' style behind the decks?
It has to have an attitude for me. I need some grit and heaviness in the music I play. Most people's first impressions of me are probably that I'm a little quiet and introverted, but when I get behind the decks I feel like I can communicate in a much different way. I get lost in it. The music needs to tell a story and it needs to be about the journey. I want it to be immersive.

If you could sign 3 artists of your choice right now, dead or alive, who would they be and why?
Dubfire because he's the kind of techno I love. Not just the music he plays, but the way he carries himself, the way he treats people, and his attitude are exactly what I look for in an artist. Patrice Bäumel for those same reasons. He's not only one of my favorite producers, but he's one of the most incredible humans I've met in this industry. He treats everyone with kindness and respect while also being professional and unique. Dixon would be another one at the top of my list. I haven't met him, but I think he's pushing sounds into new territories and exploring the horizons of electronic music which I think is invaluable right now.

Do you have any hidden talents beyond the scope of music?
I've been an artist my entire life drawing and creating since my earliest memories. Before I got into DJing I was constantly doing art. I dabbled in everything from illegal graffiti, to large murals, traditional painting, and hyper-detailed drawings. I used to paint live at bars and clubs before I made it as a DJ. It was part of the inspiration for me and my friends to start throwing our own parties. I also played football for most of my childhood and teen years. In high school, I was starting middle linebacker and one of the fastest kids on the team. Just like I said about me getting behind the decks… I become a different person; I was the same way on the football field. I also grew up surfing every day and my love for the ocean is endless.

How do you see the future of Marbs and Desert Heart post-quarantine?
I see myself and the Desert Hearts community being stronger than ever after this. Our digital festival that replaced the original Desert Hearts Festival dates at Los Coyotes proved that to me. The amount of connection and support we've felt during our live streams has been so powerful that I know we will get through anything together. It's going to be a long road until we're traveling internationally and performing in the same way as we were before COVID-19, but I know in my heart that this community will evolve and strengthen through the entire process.