You probably know him as JACKTHEFISH or the guy who always fires things up inside the walls of The Ballroom Blitz's goldroom. You've probably heard someone say "Damn!" whenever he'd play a track. You've probably danced to his rollercoaster of beats till your feet begged you to take a break.
You're probably wondering what I'm getting to with all this so here it is: we're dropping a bomb about the man with a weird moniker. 

Moe Choucair is not only an incredible DJ, he's also the co-founder, director and a resident at The Ballroom Blitz. It looks like one of his new year resolutions was to explore new musical horizons so he decided to drop the JACKTHEFISH moniker and swim through new territories under the name of BAKISA.

First thing that comes to my mind is: where the fuck does this guy get his monikers from? Turns out Bakisa carried much depth and meaning as it is the name of his grandmother; a name he always thought was strange and beautiful to pronounce. This is the exact description of what Moe aims to do with his new project, hence why he decided to adopt her name as his moniker. Now let's delve more into it and bring out the juicy details.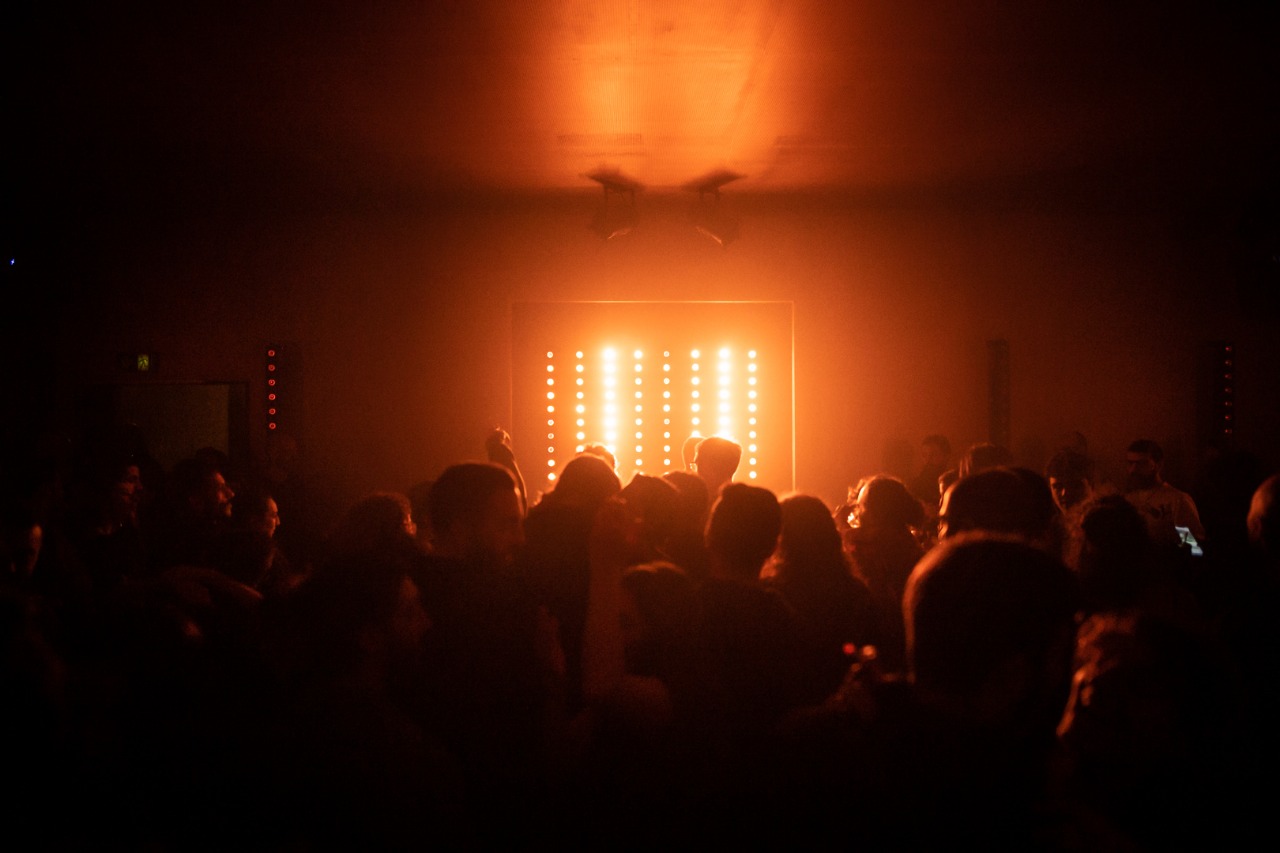 If you were a fan of the JACKTHEFISH sound then rejoice, BAKISA will get you dancing to music reminiscent of his previous tunes with a broader and more diverse music spectrum and a trip into the dark world of music influences. You can also expect the appearances of new genres like Electro and Hip-Hop.
This shift has broadened Moe's horizons, giving him a ticket to the realm of production and allowing him to break boundaries with music planned to come out soon.

To get a feel of the BAKISA magic, head to the Blitz tomorrow and next Friday as he will be curating those 2 shows, inviting local and international artists to steal you away for the night while they do their thing behind the decks. 
For a more personal BAKISA expert, catch him in Milano, Beirut, Poland, Amsterdam and Rotterdam in the upcoming couple of months. 

We now leave you with a teaser aka his debut mix on Radio Raheem, recorded from the Triennale di Milano Design Museum: 

http://www.radioraheem.it/resident/bakisa/& https://livestream.com/accounts/25919631/events/8985528/videos/201499043