The 6th edition of Beirut & Beyond International Music Festival is taking place this week, from Thursday the 6th to Sunday the 9th of December. We already shared with you a detailed article about the event, the two programs (artistic and professional), and this year's lineup. If you did not get to chance to read it before, you can do that here.
We give you an interview with Norwegian all-female Jazz trio GURLS, performing on Sunday (Link to event here). GURLS is a project that brought together Rohey Taalah (vocals), Ellen Andrea Wang (bass) and Hanna Paulsberg (sax) in the name of fun, as each one of them has one or more project(s) on a more serious note. Their songs are so sassy, daring, and empowering that you might want to reconsider obsessing over pop artists like Ariana Grande (Thank u, next). Learn more about the genre-hopping ladies in the interview below!

Each one of you has her own project/band, what made you come together and form GURLS?
I have known Ellen, the bass player since we were young. Our fathers grew up together. We had our first jam session when we were eleven in their basement. She played violin and I played drums. We met Rohey through the jazz school in Trondheim where I used to study.
You only use the sax and double bass to produce beats, why did you choose these two instruments? Is there a reason why you limit yourself to them?
It is quite fun and interesting to try and make it work because it is a limited situation. We don't want to sound like every other band:)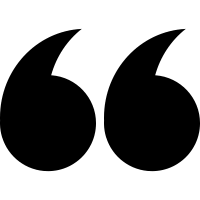 we are very excited!
Can you tell about your creative process? How do you build your tracks from the ground up?
Usually I get a riff or a melody or a phrase in my mind that I can't shake. That is a good sign, and then I sit down by the piano or pick up the saxophone and play around with it until it becomes something.
Your debut album Run, Boy, Run was released this year, what are your plans for the new year? Have you started working on a new album?
We will play quite a lot of concerts in Norway and abroad. We are learning some new tunes, but no plans for a new album yet.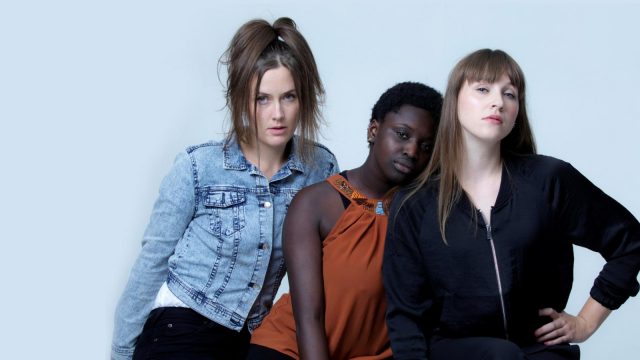 You're performing live at The Ballroom Blitz on December 9th as part of the Beirut & Beyond International Music Festival; What made you want to come to Lebanon? What have you heard about the country?
We have heard that Beirut is a beautiful city. Our bass player's husband went there when he was young and he has always talked about what an incredible place it is. We are very eager to go to new places. Lebanon is in a part of the world that we have never been to, so we are very excited!
What are your expectations for your first performance in Lebanon?
We are looking forward to meeting the people there and listening to other concerts as well as performing. We have very high expectations for the food!
If you had not chosen music for a career, what do you think each one of you would be doing for a living?
Ellen would be a priest, Rohey an actor, and I would be a farmer.

Michael Jackson?
Your songs portray you as being very down-to-earth and as having a young and playful spirit. For example, towards the end of 'Dis Boy', you talk about watching Jane the Virgin because a new episode came out. Do these lyrics come to you spontaneously while recording or does more thought go into making it relatable and fun?
Often it comes quite spontaneously! Usually the best songs do. But sometimes it can be good to give stuff some time to marinate. It is quite important to me not to take myself too seriously when I write songs for this band. It is supposed to be a place to make fun of yourself.

Who's one artist, dead or alive, with whom you would like to collaborate?
Michael Jackson?
If given the choice between being Hollywood actresses and having your own reality TV show, what would you choose and why?
Haha, best question ever. That is a tricky one. Maybe I would have my own reality show so that I could inspire other girls and boys to play jazz, once they see how incredibly fun and exciting my life is.