For the fourth year in a row, Family & Friends get together under one roof for a refined electronic music experience. This year's reunion is taking place at Soma Bay, Hurghada on the 29th & 30th of December and will house no more than 2000 guests, emphasizing the intimate aspect of the event. 
This year's event stays loyal to the much-successful Factory Edition and takes on an additional festive theme to celebrate the New Year. Get ready for some serious entertainment and eccentric energy with shows and surprises at every turn. 
You'll roam around an actual family, decorated to give you the full experience with dancers dressed in costumes, and explore the different creative spaces: the Factory rooms and the army bunker.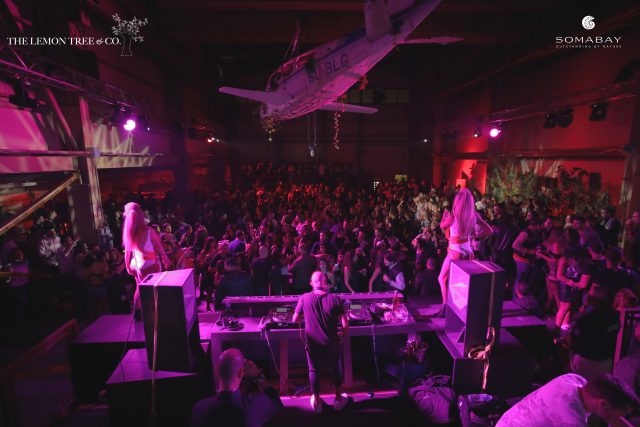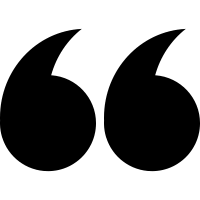 Family and Friends' concept is the music horizon where friends become family, where hearts synchronize together and where a certain sense of belonging is found to the music, to the place, and to the energy of which is created together.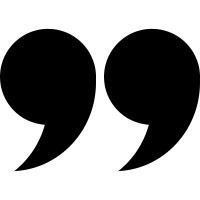 Let's talk music. 
Keep an eye out on our page for interviews with a couple of the headliners. Meanwhile, here's a playlist curated by the organizers of Family & Friends, to give you a taste of what to look forward to: