In our previous article, we discussed how Lebanon's economic crisis and the COVID-19 pandemic have affected the hospitality, and subsequently, the nightlife industries.
In a tremendous collective effort, überhaus has united Lebanese promoters for a colossal Labor Day 'online festival' (May 1st (12PM) until May 3rd (12 AM) that aims to raise funds for front of house staff who rely on day-to-day salaries and tips to survive.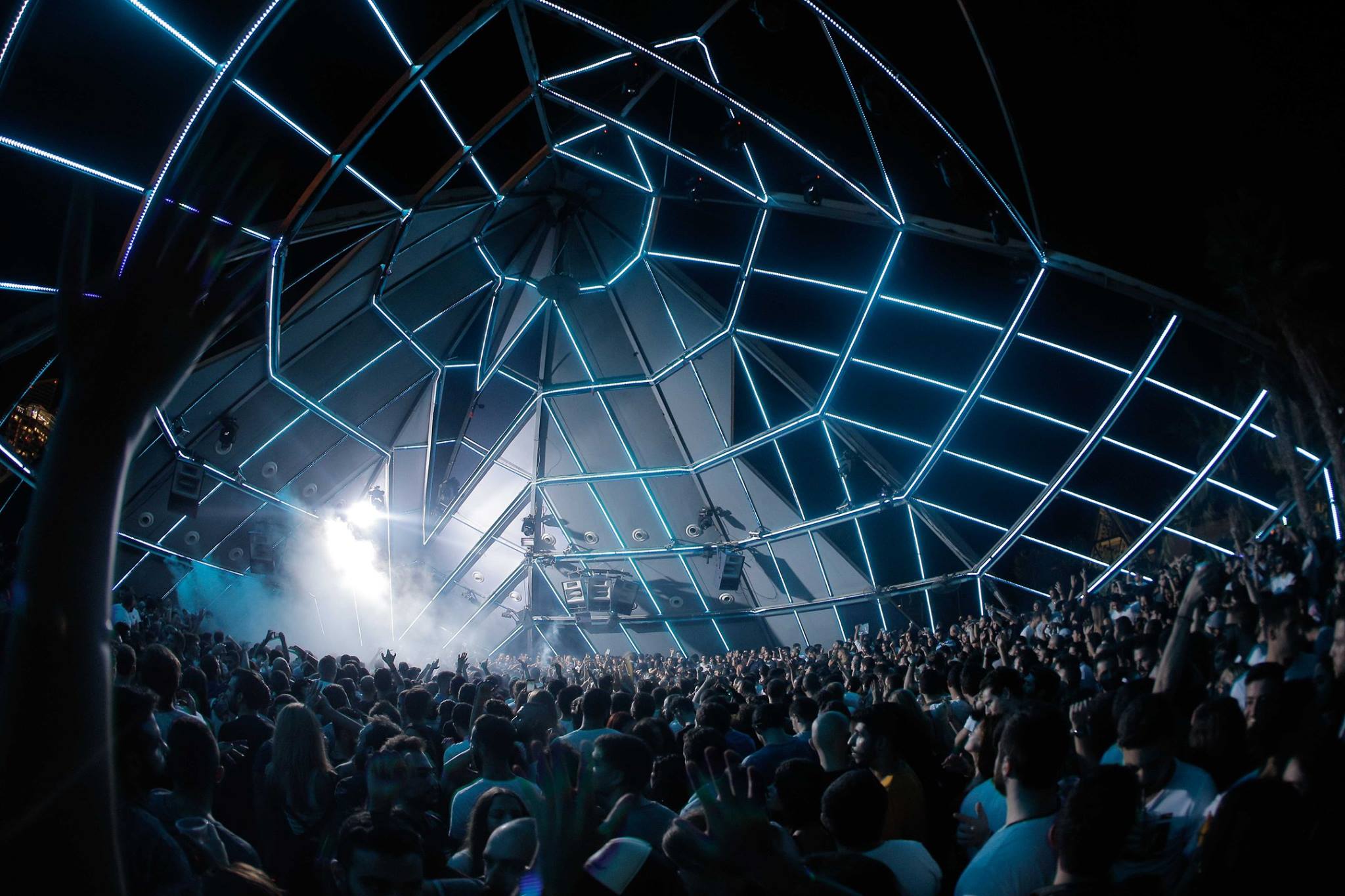 The six major clubs in Lebanon provide for over 1000 families, and while the government is unable (or unwilling) to provide assistance for those struggling financially, this is a great effort by promoters to show solidarity and offer a symbolic token of appreciation for everyone that makes the nightlife scene possible.
Donations will be made possible through a link via the stream (https://uberhaus.me/), and will be distributed amongst Lebanon's nightlife staff.
Over 20 promoters and 150+ DJs are getting involved and they will all be sharing the links to the singular event. Each promoter will have their own 'room', where they can curate their own lineups.
"The support has been overwhelming, we weren't expecting such positive responses, and seeing how everyone is willing to help our sector really means a lot to us," says Jimmy Berro, COO and managing partner at überhaus. "A lot of artists came through, and some even went the extra mile and tried to record themselves in great settings or other creative ways. We can't thank them enough; we know that everyone is going through a hard time with the lockdowns. But we will make sure to return this favor somehow."
There has also been support from international artists, such as the Palestinian Boiler Room star SAMA', Italian veteran Musumeci, and Lebanese-American ex-NBA talent Rony Seikaly.
Lebanon's newest club, The Ballroom Blitz, is taking part as well. "We are taking part in this essential initiative to support the industry", they posted on Facebook, "and most importantly, the people behind it".
The event will use the #SupportTheScene and #WeGotYourBack hashtags, which have been used heavily by DJs, promoters, and venues around the world, who have been working hard to raise awareness and fund resources to keep the independent electronic music scene alive during the COVID-19 pandemic.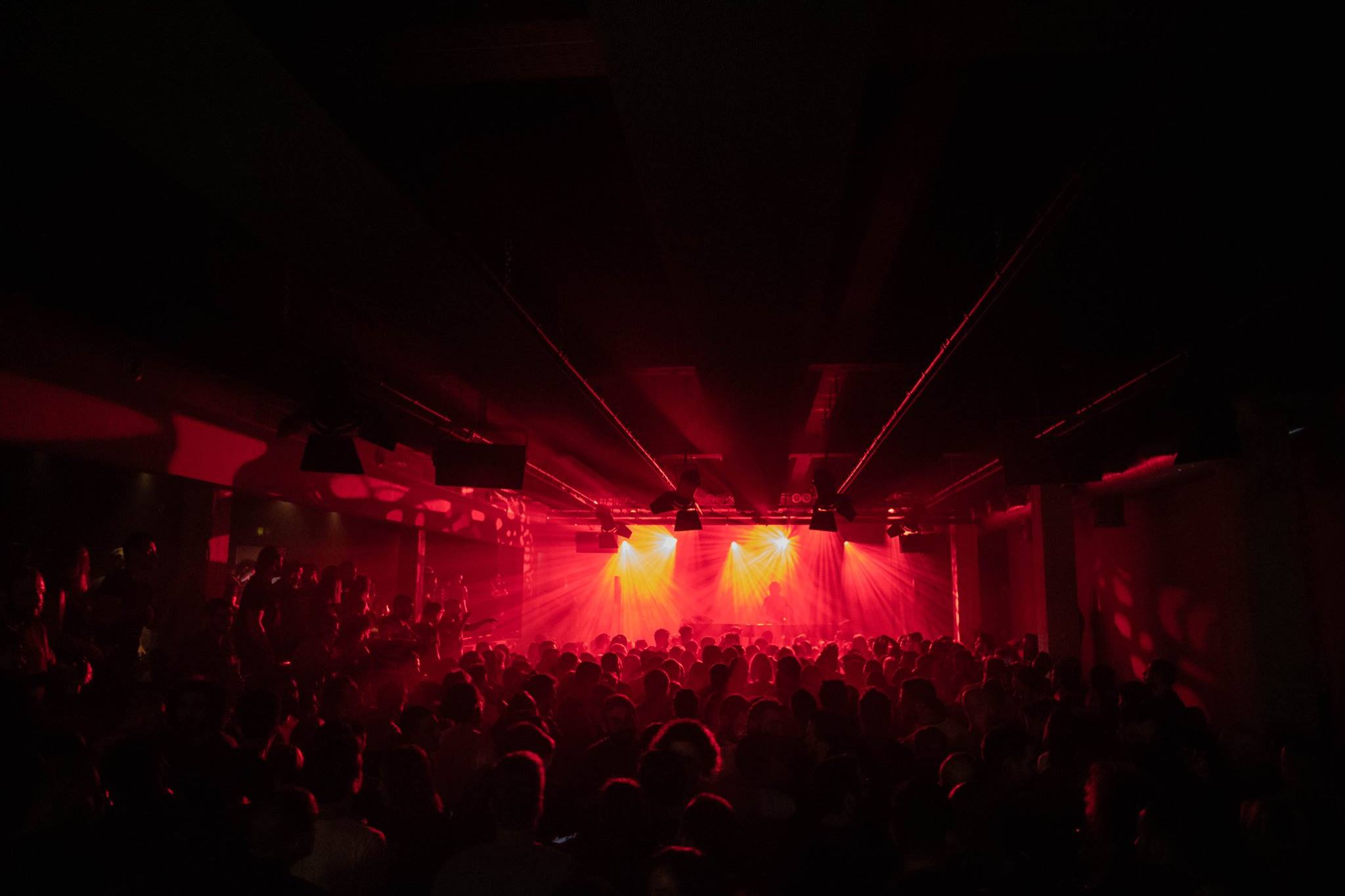 This comes after Resident Advisor started an awareness campaign called Save our Scene, which features an open letter signed by over 3000 people in the global electronic music scene.
The open letter offers advice on how people can support the scene by, for example, buying music and merchandise, skipping the refunds on purchased tickets, supporting petitions (including social and political activities that have sprung up through the scene), and attending virtual events such as ELD.
The letter concludes with
"We feel a deep sense of gratitude for being part of this community and want to do everything we can at this moment to help it survive this existential threat. By working together, we believe we can help save our scene."
Inquiry e-mail for the event: nemer@uberhaus.me
Participating Clubs and Promoters:
The Ballroom Blitz
Beirut Groove Collective
B018
Chrono Bookings
Darkroom
Decks On The Beach
Electric Sundown
Fantôme de Nuit Records
Feedasoul Records
The Gärten
Madhouse
Moon Republic
NachtVesen
Projekt
Retrogroove
TeknoAnd
Timeless
A tribe called Tribe
Void